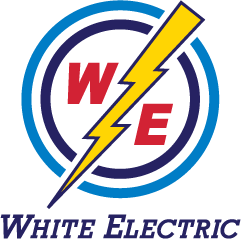 Since 1964
RESIDENTIAL
COMMERCIAL
INDUSTRIAL
SERVICE
645 Third Place
Vero Beach, Florida 32962
772-567-2642
To schedule a service call
Click Here
See lighting and fans products available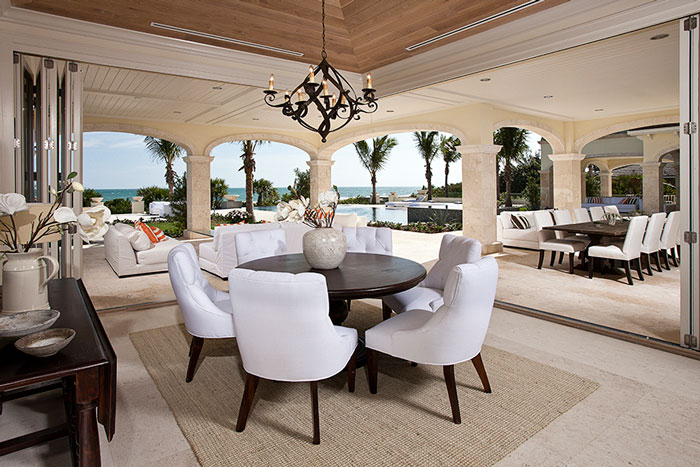 About Us
White Electric has been serving the residents and businesses of the Treasure Coast since 1964.
The company's founder, Paul "Whitey" White, owned and operated the company until 1986.
Today, the company is owned by Michael P. Richmond and Daniel S. Richmond who both hold unlimited State of Florida Certified Electrical Contractor licenses. Together they have over
70 years of electrical experience.
White Electric strives to stay current with the ever-changing technological climate of the electrical industry by attending seminars and presentations with lighting manufacturers, as well as, staying educated on legislation and changes related to Florida Building Code and National Electric Code.
We are proud of the reputation we have built as a company that produces quality work with fair pricing, and the relationships we have cultivated with our customers. Our services range from jobs
as simple as changing a light bulb or battery in a smoke detector, installing low voltage landscape lighting projects, generator installation to wiring a building or residence from the ground up. Our mission is to provide quality workmanship and continue growing our business for years to come.
©2015 White Electric White Electric, A Division of M.P. Richmond, Inc. EC0000285 EC13002005